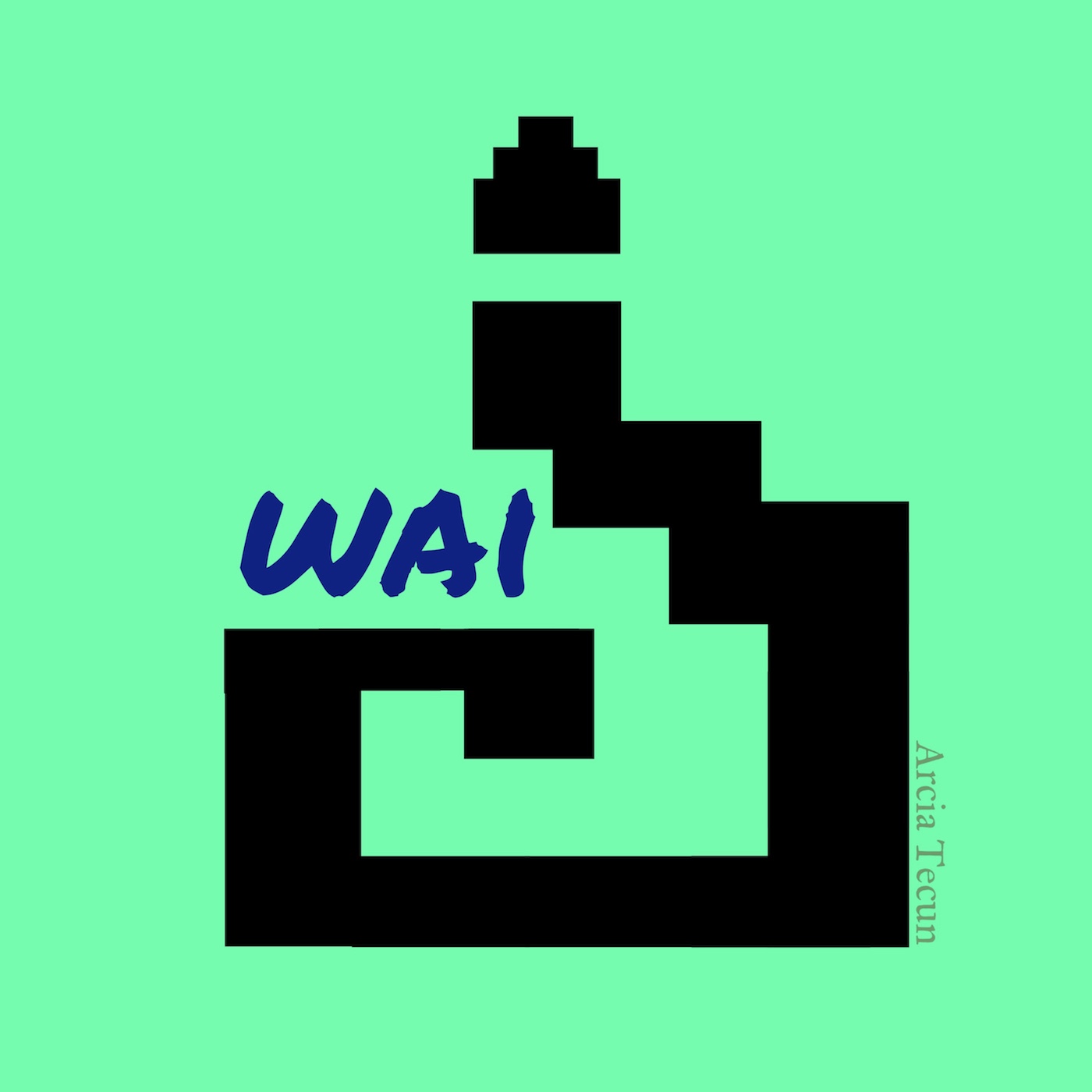 Ep 17: Good Living and Textiles with Diana Albarrán González
May 13th, 2020 by Arcia Tecun
Diana Albarrán González joins this episode to discuss decolonial research, Indigeneity, and design. Diana has been living in Aotearoa doing research with textiles and weaving at the Auckland University of Technology (AUT). We begin our discussion on the complex and complicated Indigenous identities of Mesoamerica and "Latin America" and their entanglements with race, class, and colonialism. Diana shares some of her work with Tsotsil/Tseltal (Mayan) weavers, patterns, and materials in the highlands of Chiapas. We discuss Indigenous rights and collective intellectual property and how textiles are the books that the colonial project could not burn. We conclude with an exploration of alter-native pathways beyond our current paradigm towards living a fair and dignified life.
Topics: Identity, Indigeneity, Textiles, Weaving, Global Power Dynamics, Gender. 
Terms: Mestizo/Mestizaje (Spanish colonial concept of 'racial mixing' between Amerindians and Europeans), Lekil Kuxlejal (Tsotsil/Tseltal concept of a balanced, fair, and dignified life), Buen Vivir (Concept of good living/living well that was inspired by the Andean concept of Sumak Kawsay of being culturally rooted, community grounded, and ecologically sustainable), Cosmovísion (ancestral eco-cosmic worldview), Neoliberalism (current economic system of deregulated capitalism, enclosure of public systems, and privatization).
Share
|
Download(

Loading

)